The best way to keep in touch with us is by subscribing, free, to our frequent article posts and updates.
Email subscription is 100% Free, and we keep your information completely private.
Advice for Residential HVAC System Design, Quality Installation, and System Diagnosis.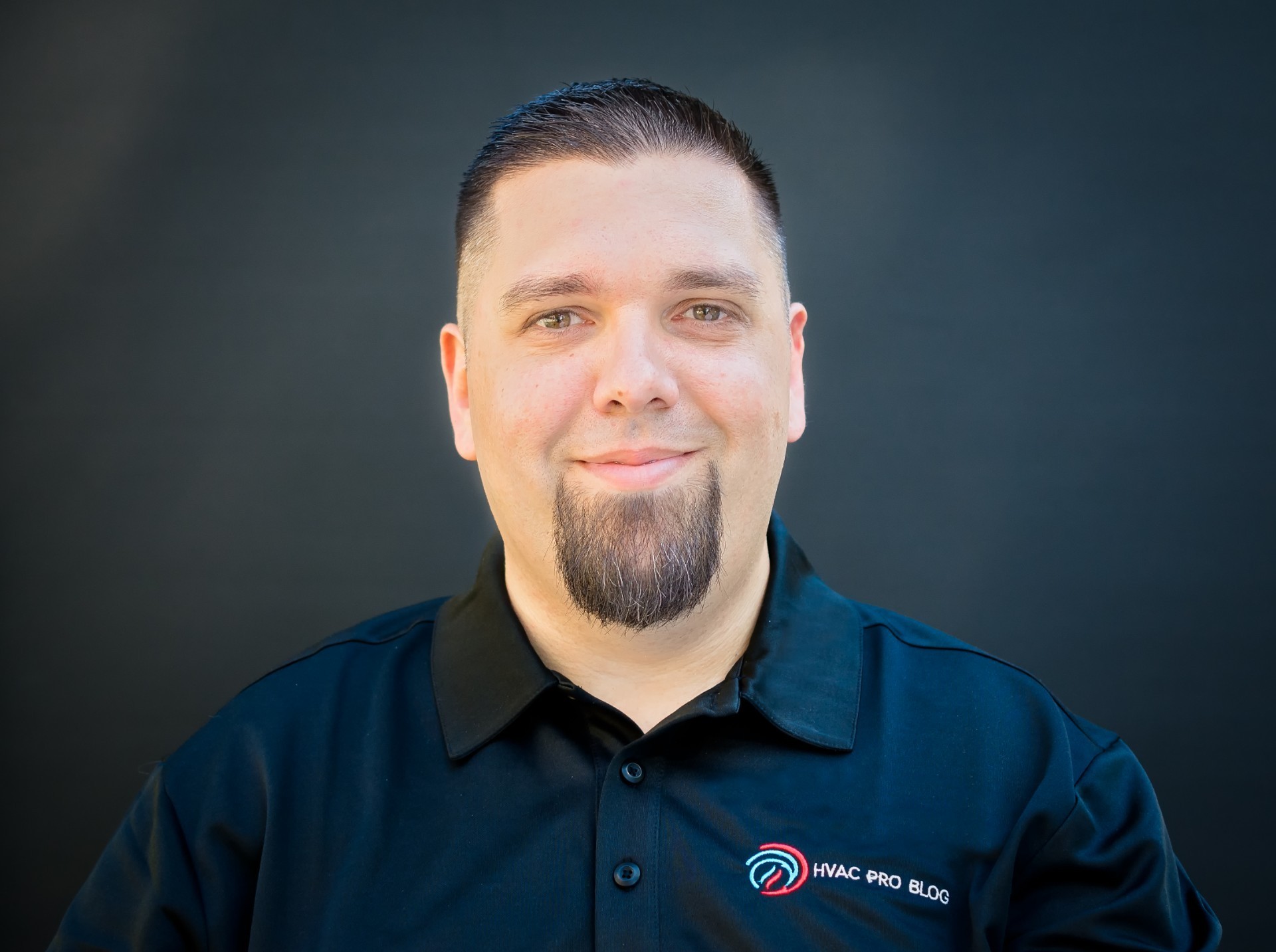 In 2012, while working as a Tech Instructor for a Utility Rebate Program Implementer, I realized I had a lot more to share about my experience in the HVAC Industry than just what my classes were providing an outlet for. Since my first readers were mostly Technicians, I began writing about the Heating and Cooling service topics I was known for locally. As my role in the industry changed, and I met with more Salespeople and Business Owners, I expanded my content to include System Design and Business topics.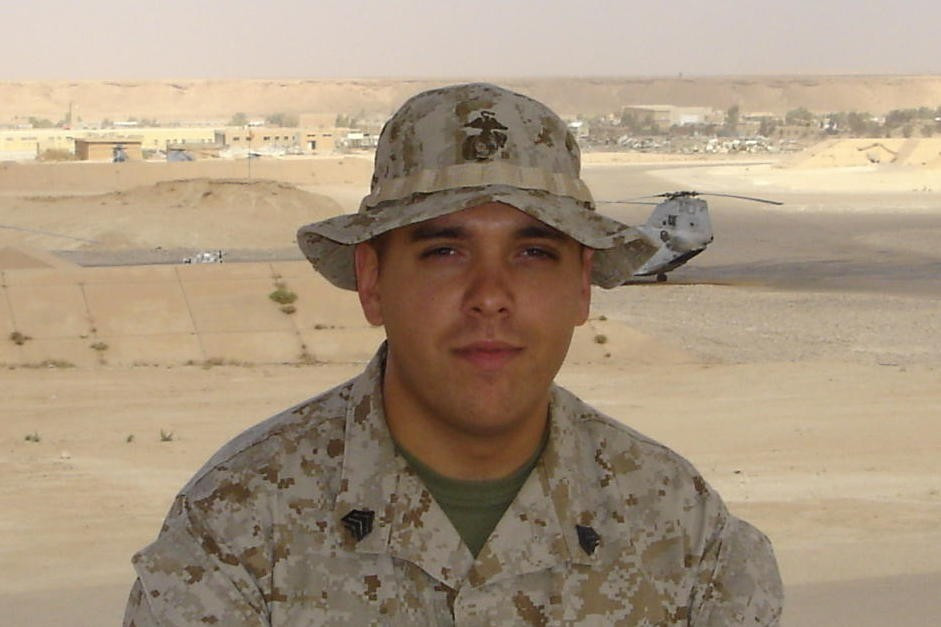 Christopher Morin is currently the Eastern MA and RI Regional Sales Manager for America's leading ductless manufacturer: Mitsubishi Electric Cooling & Heating. Chris started carrying tools at age 16, graduated from Minuteman Regional Vocational, and promptly entered the U.S. Marines as a Refrigeration Mechanic where he served two tours in Iraq. Returning home, he was a Service Technician, then Service Manager, before working for a MA based utility rebate program implementer as an HVAC Specialist/Trainer. An ACCA Residential System Design Instructor, Chris' experience includes consulting contractors and technicians on proper system design, quality installation, and system diagnosis – both in the classroom and in the field. In his spare time, Chris author's the successful HVAC Prog Blog. Chris holds a B.S. in Business Management from University of Phoenix, MA Master Sheet Metal License, BPI Building Analyst & IDL, as well as NATE Certifications in Installation and Service for Heat Pumps, Air-Conditioning, and Gas Furnaces.